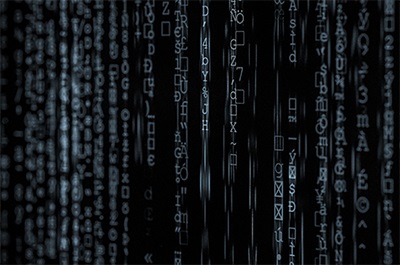 The 5G technologies with their wide-broadband, ultra-low latency, and ultra-high reliability offer an extensive range of new possible applications. 5G deep-coverage and ultra-connectivity among personal and IoT devices are essential elements to develop new applications making social, production, business, and local administrative environments more smart and capable of interacting with their users in simple and natural ways.

BASE-5G (Broadband Interfaces and services for Smart Environments enabled by 5G technologies) is one of the 33 winners of the call for projects "Call Hub Ricerca e Innovazione" of Regione Lombardia. This call for projects aims to develop different smart environments that can offer citizens, enterprises, and local administration advanced and customized services.

Officially started in January 2020, BASE-5G has three main goals:
to provide new advanced services that fit in smart environments;
to favor vertical interaction between 5G technologies and IoT platforms which will support such services;
to develop user interfaces that are simple and user-friendly.

These goals find their implementation in 5 different applications: Smart City and Smart Campus, Smart Mobility and Vehicles, Smart Logistics, Smart Learning, e-Sport, and Leisure events.

In collaboration with Vodafone, AKKA, the Department of Design and the Department of Management, Economics and Industrial Engineering, the Department of Mechanical Engineering of Politecnico di Milano is contributing in the field of Smart Mobility and Vehicles to address the following goals:
improve driver and passenger's experience in terms of safety and entrainment by designing and developing advanced human-car interaction systems;
design innovative car cockpits capable of exploiting 5G technologies;
develop new interactive safety systems by making the vehicle more autonomous and improving its interaction with the external environment.

The project development will last 30 months. In this first phase, researchers are defining the best scenarios and the best applications that better show the advantages of 5G, later developed and translated into more realistic environments.