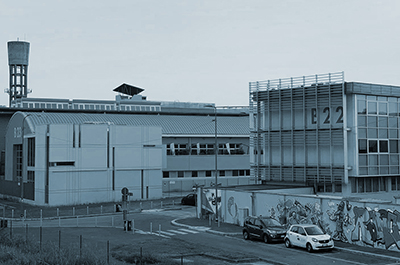 On the 14th of September 2020, the 20-21 new academic year officially started, with its courses completely reorganized because of the health emergency caused by the Covid-19 pandemic.
During the past few months, both the Rector and the Academic Senate kept underlining the importance of allowing the students to "live" the University experience. They really believe that "being on campus" is one of the values of the POLIMI students' personal and academic growth.
Everyone believes very much in this decision, despite all the challenges there are to face to guarantee safety on campus, which means being always ready to predict the unpredictable. Since May, considerable investments and unstoppable rethinking have been made: people have been working very hard to have departments, lecture rooms, laboratories, study rooms, sports centers, and other facilities ready and safe.
But the real news is that the blended learning approach has been applied to all courses. In fact, some lectures are only held virtually, while the more practical ones can be attended on campus. However, even these lectures are available via distance learning for all the students who were and still are unable to come to Milan in the first place.
An enormous challenge that will surely leave a tangible sign when the pandemic will be over. All the new experiences, know-how, and digital solutions will set the foundation for a new "polytechnic" teaching approach that will go way beyond the University campuses.
A big thanks to all of you who made the impossible possible: students, administration staff, technical staff, Lecturers, and Professors!